This event has passed.
Move Ready Solutions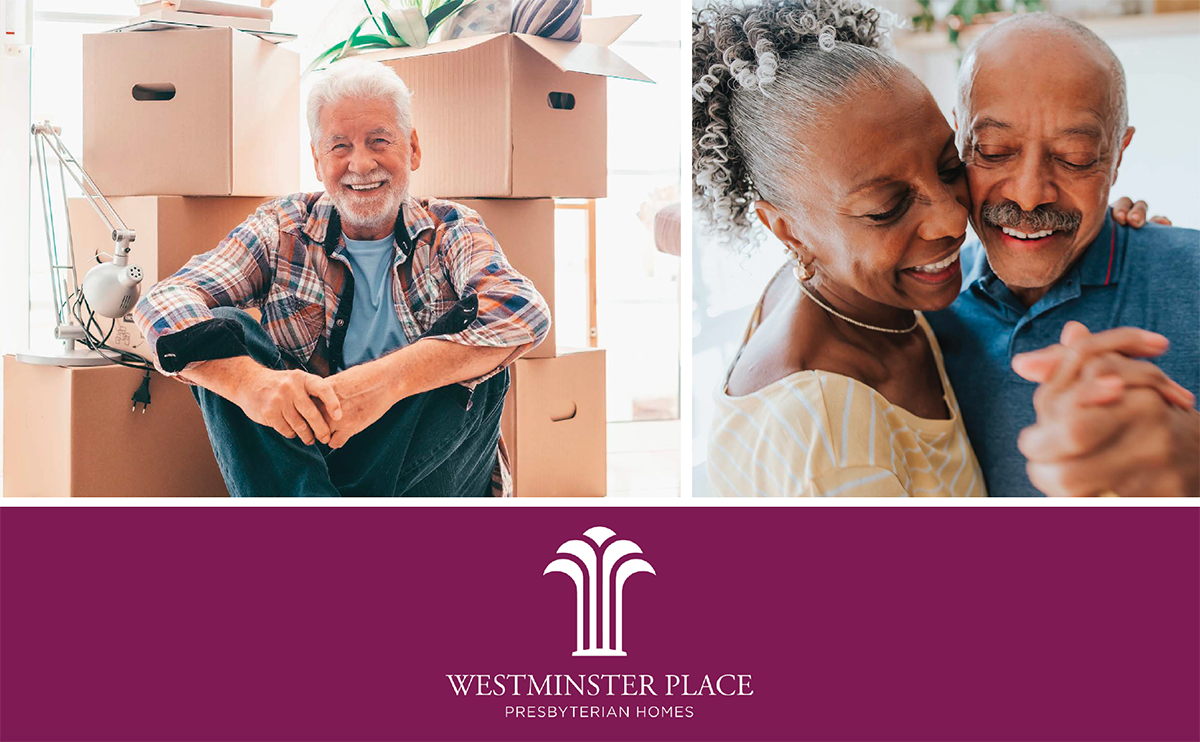 Simplifying your life should leave you overjoyed, not overwhelmed. If you are considering making a move – now or in the future – you owe it to yourself to be prepared. The keys to successful downsizing are education and preparation! During this fun and information-packed event, you'll learn:
Local Real Estate Market Update
Guide for getting your home show-ready
Downsizing and decluttering tips and tricks
Step-by-step move planning
Helpful tips on how to select the best realtor
Featuring a variety of handmade items including fused glass items, hand painted silk scarves, distinctive jewelry, sewn and knitted items, Christmas décor, and much more! There will be a limited supply of baked goods.
Meet local experts:
Lisa Burns, LivNow Relocation
Drina Nikola, Dwelling Spaces & Places, LLC
RSVP: Call 847-558-7234 and provide RSVP Code #455425 or click here to register online.